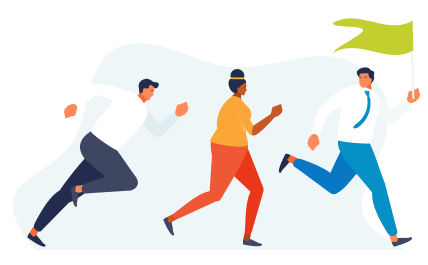 The benefits and insurance plans you need
Customized plan designs and options.
Benefits and insurance protect employees, yourself, and the people you care about. Whatever you're looking for—flexibility in plan design, understanding of plan options, or the best health plan for you, we have the solutions! At Columbia Benefit Solutions, we serve employers looking for group plans and families and individuals looking for Medicare plans and individual insurance.
CBS knows what you're looking for
Many little details go into things like running a business, or searching for the right insurance plan, or understanding all the options. You want to make sure you're doing the right thing, getting the right thing, and understanding everything. It may not feel simple—but we're here to help.
Group
You're an employer who is busy running your business. You care about your employees and want to be competitive and get things done. That's where we come in. CBS provides employee benefits insurance plans tailored to your company philosophy. We bring the professional service you deserve and help you manage your benefits program without headaches.
Medicare
Are you turning 65? Happy birthday! This birthday is a major change, and when it comes to Medicare, we can help make it easier. You've probably heard about the Medicare traps – we'll provide guidance on avoiding these pitfalls. And we'll talk you through your options to find the right solution for you. We work with your best interests in mind.
Individual
You work hard to provide for yourself and your family. You spend time building your dream, putting out forest fires, building rocketships…so let us worry about the details of finding an insurance plan that protects those dreams and the ones you love. We may not know how to be a firefighter or an aerospace engineer, but we sure know our way around health insurance plans!
Hey there! Want to work with us?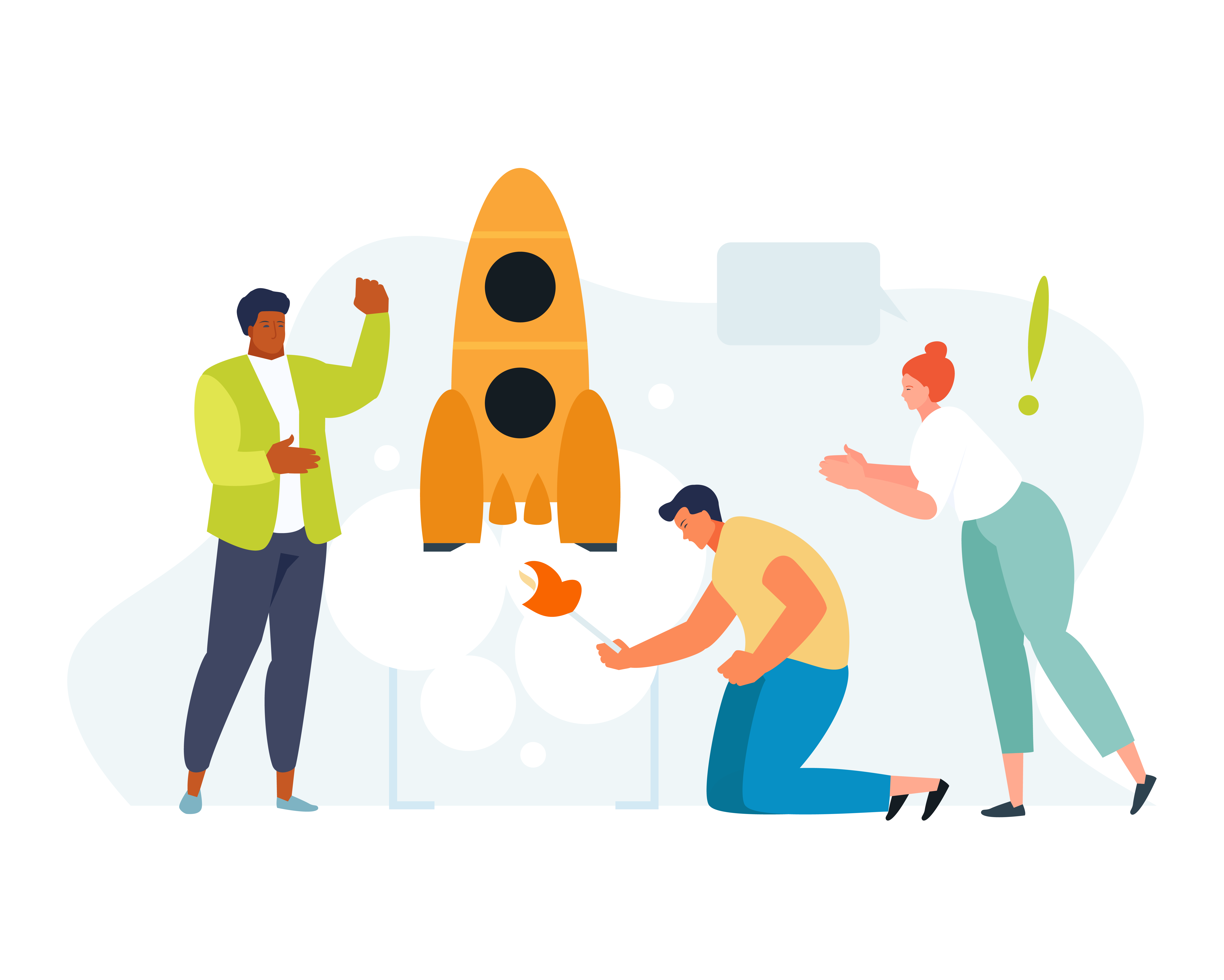 You don't just get health plan solutions when you work with us; you get a partner. We handle it all—and you can rest easy knowing that everything is taken care of. Here's how to start working with us:
For Medicare, individual, or family plans, call or email us to set up a consultation.
For Businesses:
Set up a call to discuss your goals, needs, or overall HR and benefits program.
Get a customized plan of improvement and onboarding support.
Commit to implementing the plan—together.