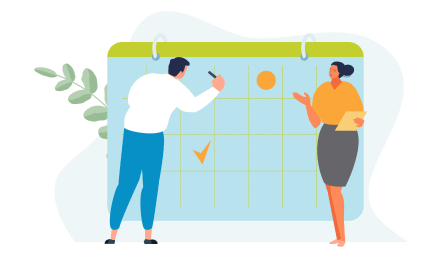 About us
Columbia Benefit Solutions is an insurance agency located in Oregon that serves both Oregon, Washington, and many other states.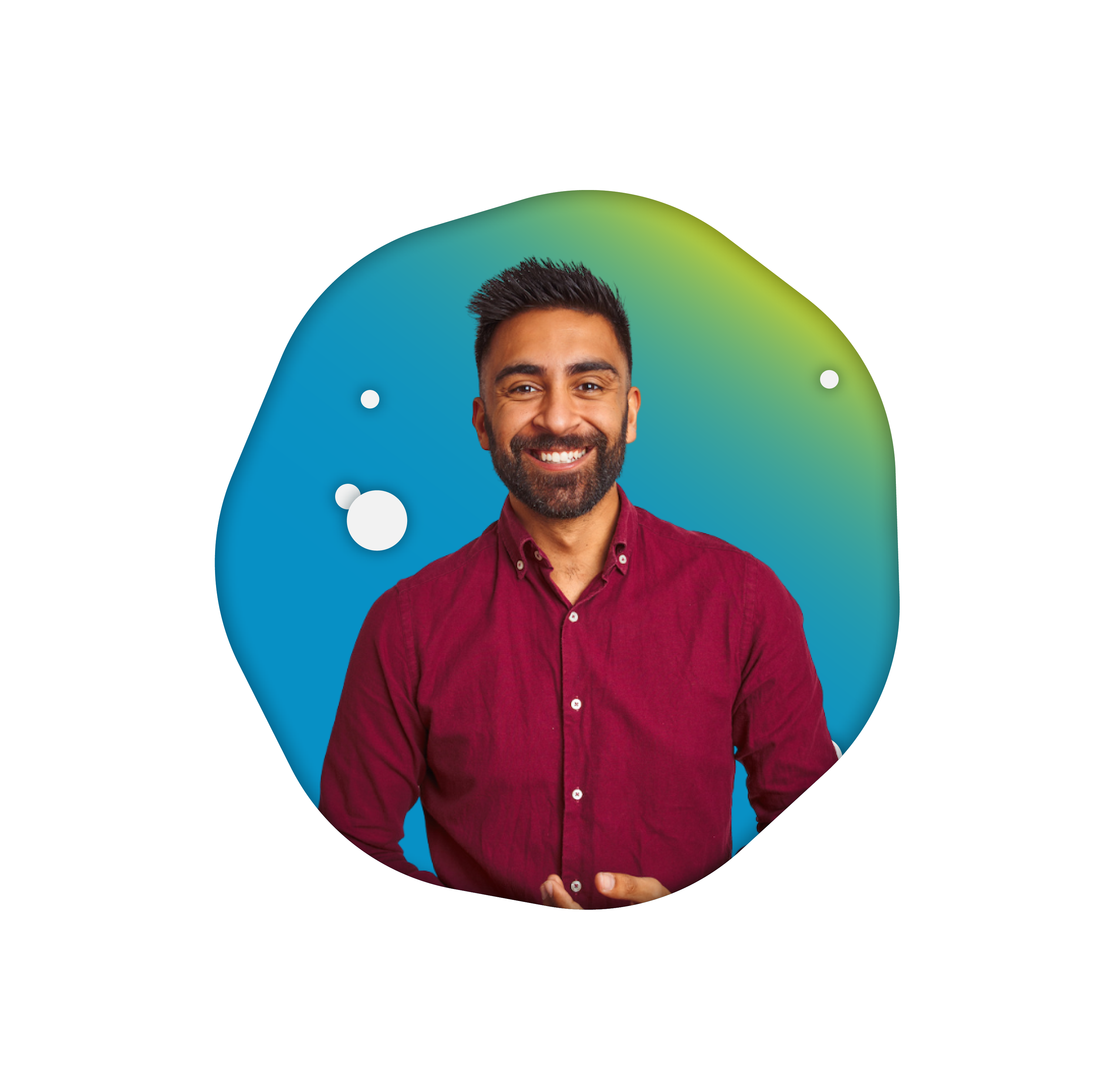 Let's get to know each other.
We guide employers and individuals in choosing the right benefit designs and insurance plans. To do this, we strive to empower and educate others to feel confident in the decisions they make. We know that benefits and health insurance can be tricky, and that's why we give it to you straight, by stripping away the legal terms and the jargon and breaking it all down, so you know exactly what you're getting.
Here's what we value at Columbia.
Personal accountability
We own our actions and are responsible and accountable for everything we do.
Communication
We do what we say we're going to do—we're open and honest and ask for help when needed.
Teamwork
We work together to engage, collaborate, and share ideas—everyone here has a voice.
Expertise
Knowledge is power, and we use our knowledge to find the answers and solutions our clients need.
Creativity
The "same old, same old" ideas don't cut it—we seek new ideas to solve client issues.
Want to work and partner with Columbia Benefit Solutions?
Get in touch with us and let's get you on the path to the right benefit design and insurance plan!