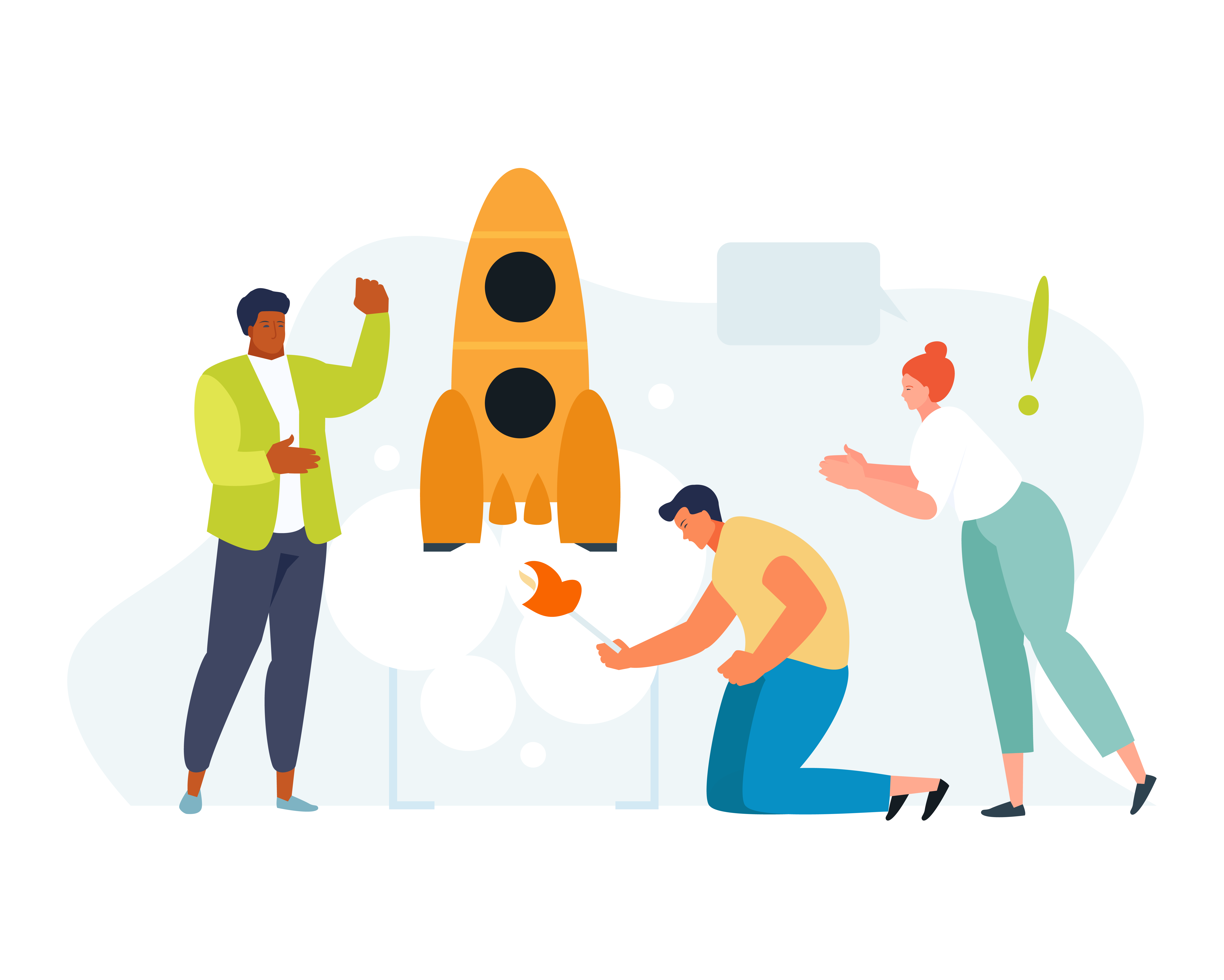 Columbia Benefit Solutions General Agency
Add Medicare solutions to your agency toolbox
Being a successful Medicare agent is challenging.
We can help simplify the process.
The easy part about Medicare? Turning 65. The hard part? Everything else. There are eligibility rules, enrollment deadlines, handbooks written in government jargon—and on top of all that, as an agent, you are expected to make it simple for your clients.
Let's work together to find your solution.
At Columbia Benefit Solutions, we understand what you do because we are also independent agents who sell Medicare. This gives us a unique advantage to knowing what you need, what will make your process simple, and how to stay out of your way.
Get started with Columbia Benefit Solutions GA:
Get contracted with CBS GA.
Contact us to get started and learn how to get contracted with one of the carriers we represent.
Mandatory training.
If you are not appointed yet with the carrier, you will be required to do the annual training. Once the contracting paperwork is completed, we will notify the carrier(s), and they will send you the testing link(s).
Monitor OIG (Office of Inspector General) and SAM (System for Award Management) compliance for you.
As required by the carriers, we will monitor the monthly OIG and SAM compliance on your behalf.
Commission payments.
There are no extra hoops to jump through to get your payments. CBS takes care of everything for you so you can get your commissions quickly!
Marketing and education.
We support you throughout the year with marketing assistance and educational information.
We've got your back.
At Columbia Benefit Solutions GA, we know it's important to feel like someone has your back. And we're that someone! Our job is to alleviate the administrative process for you so you can spend your time selling.
Let's schedule a meeting and see if we're the right fit for each other.